​welcome to your local upstate new york florist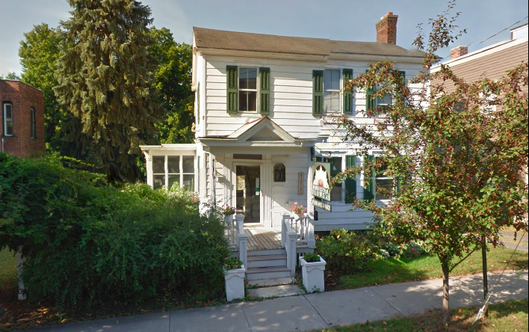 ​// have a look around//

the flowers stocked in our cooler vary weekly, providing customers with a unique selection to satisfy their floral preferences. do share your floral imaginations with us and we will create a personalized piece for you!
// give us a call //
if you would like to place an order, or just ask a question, call us at
+1 (518) 692 - 8462.
Or even better -- come in and pick up some flowers from our floral studio on 94 Main Street in Greenwich.